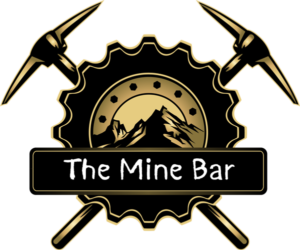 WE SEARCH, WE CREATE . . . YOU TASTE !
Cocktails Bars in Plaka have always been the destination for visitors. As the journey to Milos continues in our authentic cocktail-bar in Plaka you will taste unique drinks with flavors, aromas and cocktails inspired by the unique character of the island.
We focus on crafting delicious and innovative cocktails. We offer our guest a curated cocktail experience. Signature cocktails made from high quality ingredients that lead to an unforgettable tasting experience. Our list is renewed every year.
Traditional Cocktails Bars in Plaka with authentic Drinks and Cocktails
Bringing you a bar consept in Plaka that is authentic,
innovative and mind blowingly good !
Welcome to The Mine Bar ORYHIO
A Premium Cocktail Experience In the island of colors
Cocktails and Bites Under The Night Sky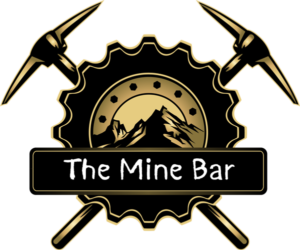 Plaka, 84800 Milos Island