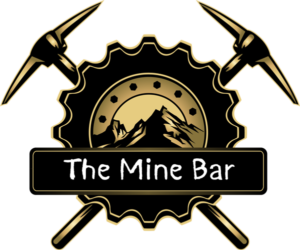 Breakfast – Brunch – Cafe – Cocktails – Bar
Cocktail Bar in Plaka ORYHIO.
A bar concept that is authentic !
Oryhio was established in 2022 at Plaka, the capital of Milos. Its purpose is to share new and innovative tastes and flavors. A new experience starts here!
Cocktails, music and a touch of old school glamour
ORYHIO is the destination. On your way to the castle of Plaka.
Faithful to the picturesque island of Milos while at the same time it provides the quality and the aesthetic that suits our time.
Cocktail bar in Plaka –  ORYHIO – The Mine Bar
On the island of minerals, the volcanic landscape, the sunset and the unique beaches, a place that could not be more characteristic of Milos, ORYHIO was born.
Standing in the heart of Plaka village
In the heart of Plaka stands ORYHIO, a new cocktail bar that has captivated the hearts of locals and visitors as well.
Open 9 AM until 3 AM – 7 Days a Week
Open from 9 am to 3 am at our custom built Mine yard we offer Breakfast, Coffee, brunch, Drinks, Signature Cocktails, Tapas and unique homemade pizzas.
Oryxeio / Oryhio, a Cocktail bar in Plaka and much more ……
You need time to relax ?
Welcome to The Mine Yard !
Milos bars in Plaka, with cocktails. You can find us while you are in Plaka village by writing on google "Breakfast near me" or "Brunch near me". Best coffee in Milos island.. Breackfast, cafe and bruch in Plaka. Best bars in Milos. Milos nightlife.
Cocktails and Bites Under The Night Sky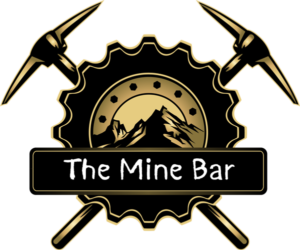 Plaka, 84800 Milos Island